Handgun Courses
Rifle Courses
Shotgun
CHL
Custom Courses
Private training for individuals or groups
Please contact us to discuss your training needs.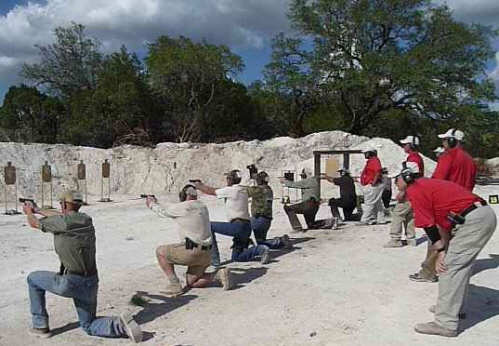 To apply for enrollment in one of our defensive firearms trainings:
Download an application for enrollment by clicking the appropriate link below, and then save the form to your computer.
Click here >>>
Application for Concealed Handgun Training
Click here >>> Application for all other Delta Red Firearms Courses
Certain restrictions may apply. Please check each course description to make sure you are eligible to take the course you want. Delta Red Training Group, LLC cannot be held liable if you do not meet eligibility requirements.